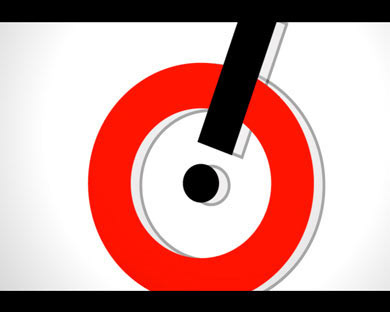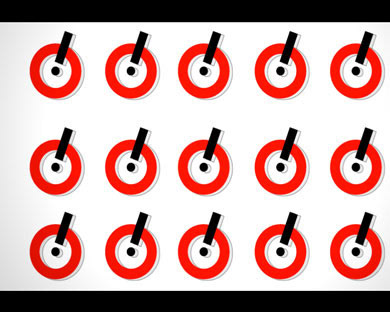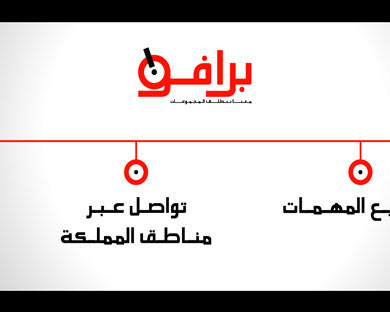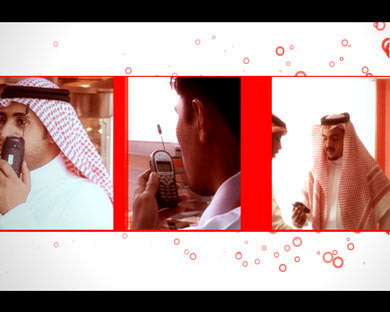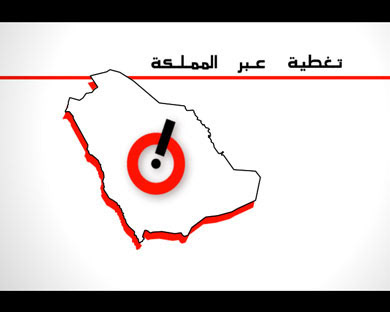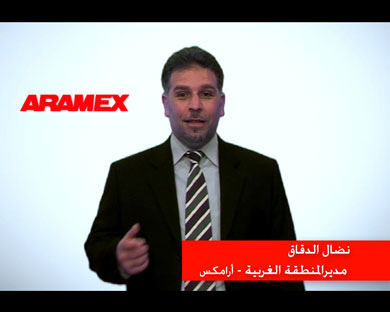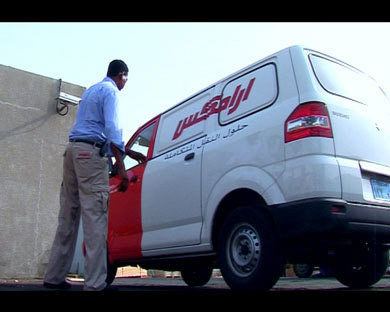 Project Info:
This was a project done for Albert Promoseven-Riyadh

It's a B2B promotional video with the first 3 chapters talking about Bravo, its goals, the services and its functionality. Then the Testimonials come in from existing users of the Bravo handset. Aramex, National Flight Services and Al Esayyi, with the idea of adding more client testimonials as they go along. The project required several on location shoots which took about 3 days.

The outcome was great, and the client and Bravo were very pleased with the outcome, and all in all it was a great project.